Akuvox R26Pv1 IP Video Intercom
Description:
Akuvox R26Pv1 IP Video Intercom
R26P is a fashionable, SIP-enabled IP video door phone. It enables real-time monitoring of an entrance area and convenient entry control. The ability of granting or denying access based on talking to and seeing your visitors as if in person, gives one a true sense of security and great peace of mind.
Physical Features

Body material: aluminum panel
Camera: 3M pixels, with automatic lighting
Button: 1 call button
PoE IEEE802.3af
Power consumption: 12V DC input, <12W
G-sensor for tamper alarm
Enclosure rating: IP65
Installation: flush mounting or wall-mounting
Dimensions: 190x110x35mm

Interface Features

1xRJ45 10/100M Mbps Ethernet port
Output relay: 2 relays for door opener
Relays controlled individually by DTMF tones
RS485 port

SIP Features

SIP v1 (RFC2543), SIP v2 (RFC3261)
Line: 2 SIP accounts

Audio Features

1 built-in microphone with IP67 rating
2W speaker with IP66 rating
Codec: G.711a, G.711μ, G.722 and G.729
Speech quality: 7 kHz
Echo cancellation
Voice activity detection
Comfort noise generator

Video Features

Resolution: up to 720p
Image transfer rate: 720p@30fps max.
Camera permanently operational
Auto-night mode with LED illumination
Illumination: 0.1LUX min.
Auto white balance
Internal light sensor: image lighting during dark hours
Codec: H.264, MPEG-4 and MJPEG
Support live stream and RTSP
Compliance with ONVIF

Network Features

Static IP or DHCP
802.1Q VLAN
NTP for auto time setting
Administration Features

Auto-provisioning: FTP/TFTP/HTTP/HTTPS/PnP/DHCP
Configuration management: web-based management or auto provisioning
TR069
SNMP

Application Scenarios

Office door phone with on-site or hosted IP-PBX
Perfect for villa intercom with door access control
Control remote site entry over the internet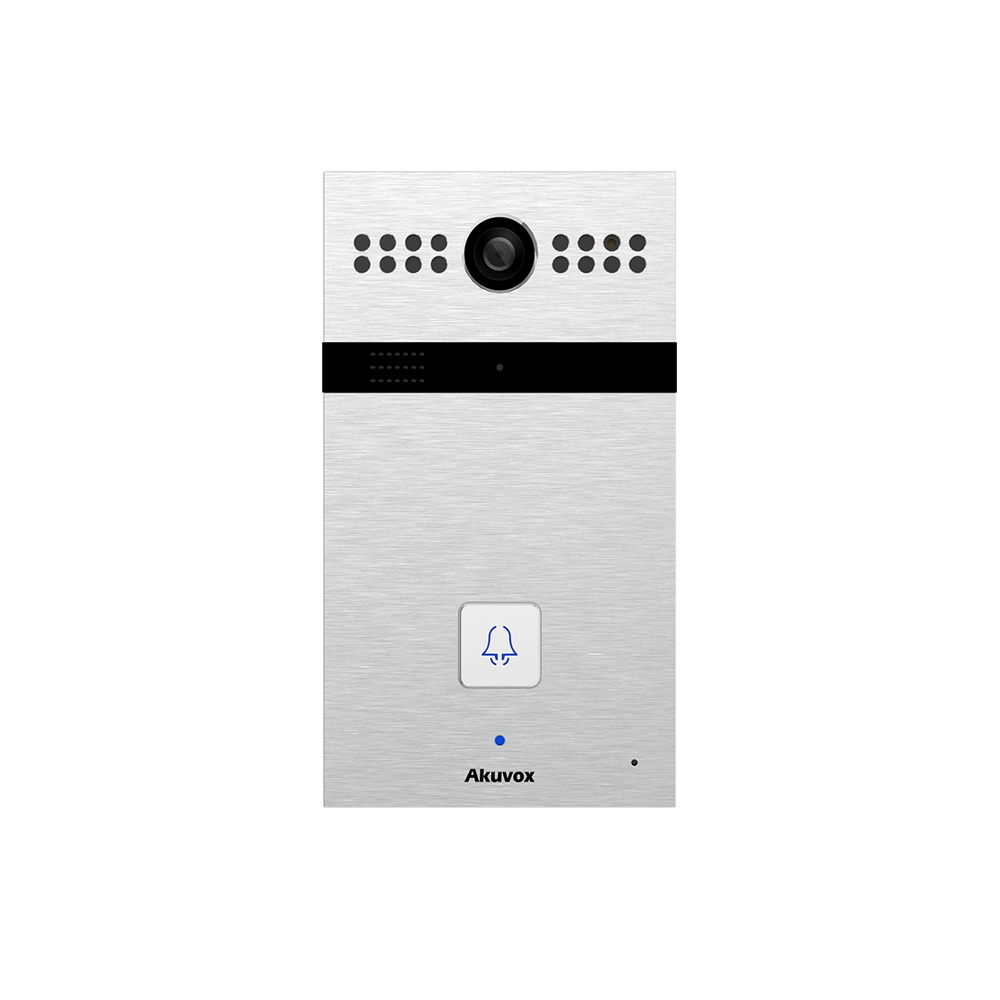 Related
Budget-friendly 7" Android Indoor Monitor.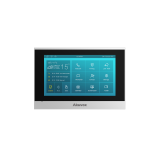 | | |
| --- | --- |
| Manufacturer: | Akuvox |
| Code: | C315S |
X30 is an industrial grade SIP broadcasting gateway that conveys IP Voice Package to analog signal to amplifier or speakers for remote broadcasting.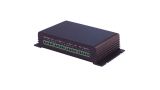 | | |
| --- | --- |
| Manufacturer: | ZYCOO |
| Code: | X30 |
Alternatives
R29A is the industry's most cutting-edge SIP-enabled IP video door phone featuring Android OS and a large capacitive touch screen. R29A comes with integrated fingerprint scanner for easy door access.

1 060,14 €
[ 1 282,77 € VAT ]
E21V is a vandal-resistant, SIP-enabled video emergency station designed for safeguarding security in public spaces.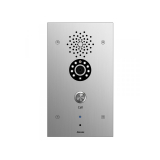 R27A is a fashionable, SIP-enabled IP video door phone with a RF card reader and a numeric keypad.